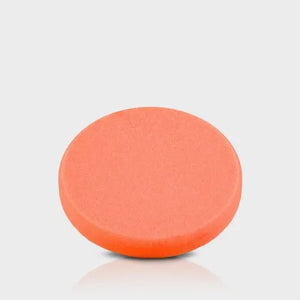 The Auto Finesse® Revitalise Pad No. 1 is a high-density firm restoring pad, with an open-cell structure to collect dead paint material and spent compound material, designed to work in-conjunction with the Auto Finesse® Revitalise No.1 restoring compound.
Supplied singularly.
Be sure to prep pad using Auto Finesse® Pad Prime before you starting polishing with a new/clean pad.