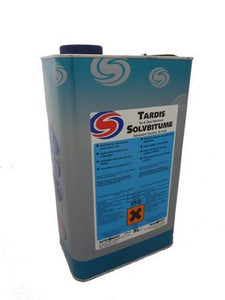 Tar & Glue Remover
A fast acting solvent based tar and adhesive remover. Contains emulsifiers for easy rinsing.
Removes tar, adhesives & hydrocarbon wax
Highly effective fast acting formulation
Emulsifies with water for easy rinsing
Also effective on grease & oil
Instructions
Ensure surface is dry. Spray, brush or wipe on. Agitate and then rinse with water.